Health Happens Here
This campaign from the California Endowment is focused on making prevention a priority by transforming communities to make healthy choices and access to affordable, quality health care available to all families.
Visit www.calendow.org for more information. Visit Healthy Shasta for information on walking trails and farmer's markets in the region.
Related Videos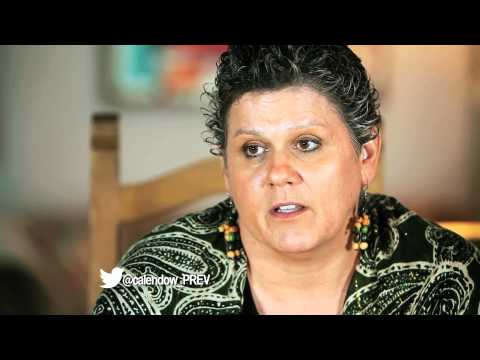 Affordable Care Act
Spike Dolomite Ward is a mother of two who was unable to access health insurance after she was diagnosed with an aggressive form of breast cancer in late 2011. Thanks to the Affordable Care Act's Pre-existing Coverage Insurance Plan (PCIP), she was able to get covered and receive life-saving cancer treatments.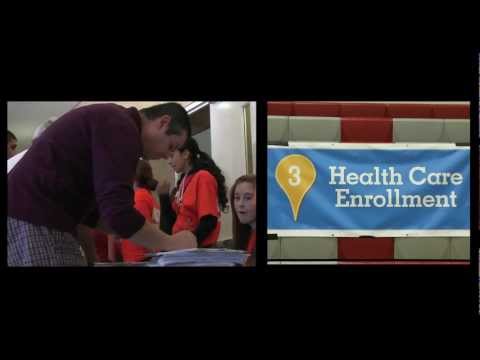 Health Care Enrollment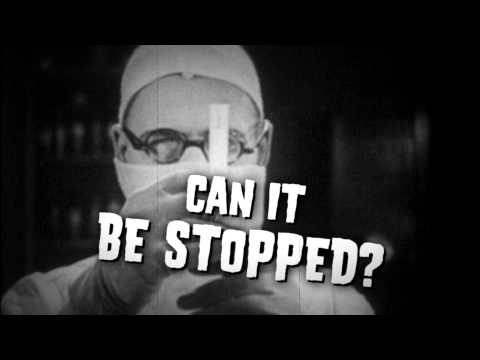 New Healthier School Lunches!
Related Documents
Health Happens Here Brochure (1186 KB)
Health Happens with Action Brochure (613 KB)
La Salud Empieza Aqui (Spanish Version) (1929 KB)