Videos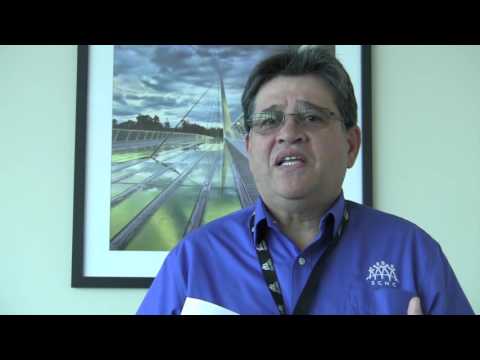 Shasta Community Health Center Employee Wellness Program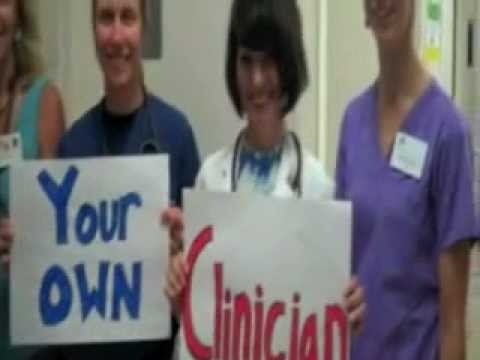 Shasta Community Health Center Patient Centered Medical Home
What does a Patient-Centered Medical Home mean to you?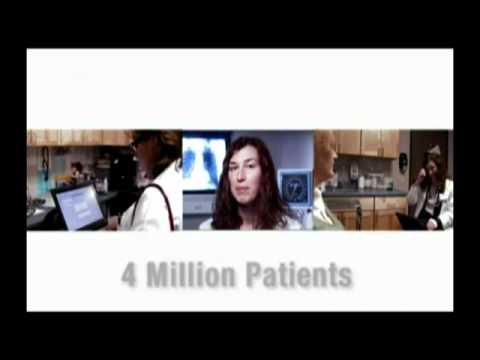 Your Local Community Clinic
Upcoming Events
September 28-29, 2017 Northern California Rural Roundtable Riverview Golf Course, ..
Announcements
The second week of August each year is dedicated to recognizing the service and contributions of our..
Stay informed about new and potential changes for healthcare on the website's new Health Care 2017 (..